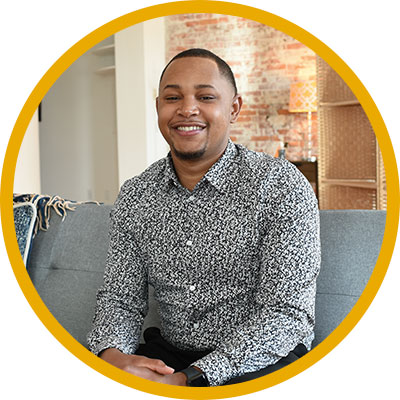 Deonte
Hello, my name is Deonte Ford. I am a social worker with a master's degree in social work.
Most of my professional experience includes working with Veterans, Families In our community, and troubled youth. I am currently a Juvenile Counselor and have worked for Children and Youth for several years.
My therapeutic approach is trauma-informed, focusing on mindfulness, cognitive behavioral therapy, cognitive processing therapy, and EMDR. My goal is to help individuals identify and bring their strengths and resilience to the light that they already possess to overcome the traumas and hardships of life.