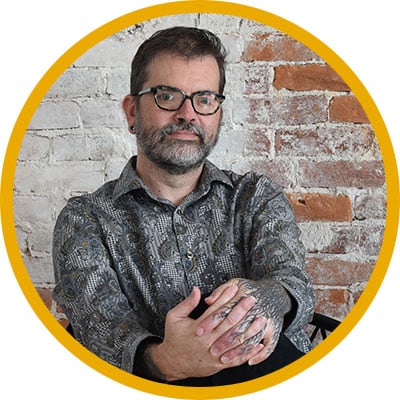 Will Koehler, PhD, LCSW
Will is an Assistant Professor in the Department of Social Work at Edinboro University of Pennsylvania and President of Journey to a Trauma Informed Life, LLC. His areas of research and expertise include traumatic stress related disorders, mental health concerns among LGBTQ+ individuals, treatment of children exposed to violence and abuse, and trauma-informed social work practice.
As a private practitioner, he serves children and adults with trauma-resolution therapies and a client-centered approach. He currently provides training, supervision and consulting services in the areas of LGBTQ+ competency, trauma-informed practices and is an EMDRIA-approved Consultant in Training.